Home
Some information about the rescheduling of the MMiN 2020 Conference towards 2021
REGISTRATION
If you are already registered for MMiN 2020, your registration is automatically forwarded for the 2021 conference.
If you can't attend anymore and would like a reimbursement of the registration fees, please contact us at
mmin2021@univ-lyon1.fr
ABSTRACTS
The abstracts already submitted will be forwarded and reviewed for the 2021 Conference. If you want to modify or cancel your submission, you can do so on your personnal account. Feel free to contact us if you need any help :
mmin2021@univ-lyon1.fr
Dear MMiN Colleagues,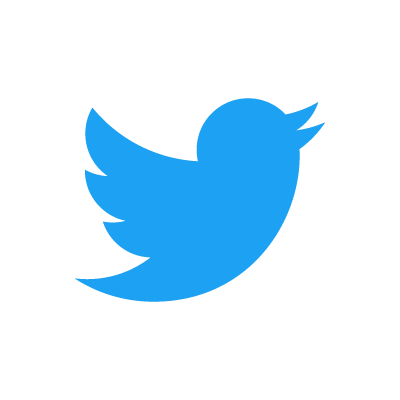 The
18th International Conference of "Monitoring Molecules in Neuroscience" (MMiN 2021)
), initially scheduled in 2020, will be held from
June 27th
to
June 30th 2021
, in
Lyon
,
France
.
The international MMiN meeting, previously known as « In vivo meeting », initially focused on methodological neurochemistry and continues to expand its scope to include all major techniques, such as voltammetry, microdialysis, pharmacology, electrophysiology, imaging, tomography, optogenetics/chemogenetics, and other manipulations of neural networks. MMiN also provides an excellent platform for presentations on emerging techniques that detect and track neuroactive or neurotransmitter-like molecules.
Over the years, this international MMiN meeting has continued to attract an excellent level of expertise of our regular participants. Importantly, MMiN has a reputation of welcoming new researchers and being an excellent platform for presenting cutting edge technologies.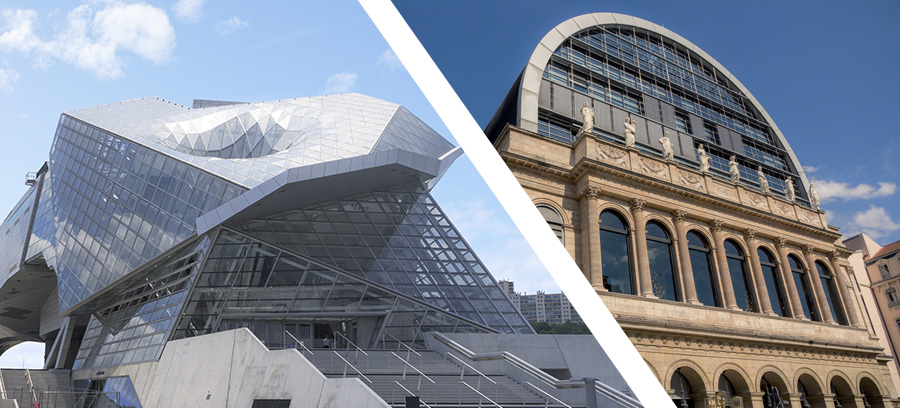 The venue for the 18
th
MMiN meeting is at the Catholic University of Lyon (UCLY) in the center of the beautiful city of Lyon situated at the confluence of the Rhône and Saône rivers. Our meeting, hosting 250-300 delegates, is scheduled over three and a half days, including five plenary lectures, 16 symposia, two workshops, and two poster sessions. This venue includes a common space for poster presentations, exhibitor booths and coffee/lunch breaks and two amphitheaters for all talks. Similar to past MMiN conferences, this venue facilitates rich interactions between the participants.
This 18
th
MMiN Conference will undoubtedly be an opportunity to establish new connections and forge fruitful and lasting links between the meeting participants, including students, post-doc, young and established researchers, and vendors.
We look forward to welcoming you to beautiful city of Lyon for this dynamic MMiN Conference of very high scientific and technical quality.
Sandrine Parrot, PhD
Barbara Ferry, PhD
Co-Chairs of MMiN2021 Lyon